Travel to The Kingdom Of English Wisdom and unravel it's secrets.
At last! A no nonsense publication that makes reasonable sense.
Available to you! For sale purchase now! For only £9.99
"If You Are Looking For Something That Is Truly Different;
This One Is For You!"
Presented to you is an original multimedia CD-Rom reader.
Each of the 110 pages contains short jingles & colourful illustrations.
"Meticulously hand drawn and scrolled with the use of a computer ball track mouse."
They are filled with inspirational, practical, realistic, and logical meaning.
Enjoy! Original digital art work.
Suitable for Windows 95, 98, NT, 2000, ME, XP, Vista & Windows 7, 8, 10. 100% Virus Free.
Plus! Your genuine free gifts; two of the world's most beautiful music CD's of great value. The soothing relaxing sounds of classic romantic and new age music."
Your Luxuriant Quality Chocolate Box Awaits You, Another Delicious Free Gift.
Inland Home or International Overseas
Postage, Package, & Delivery Totally Free!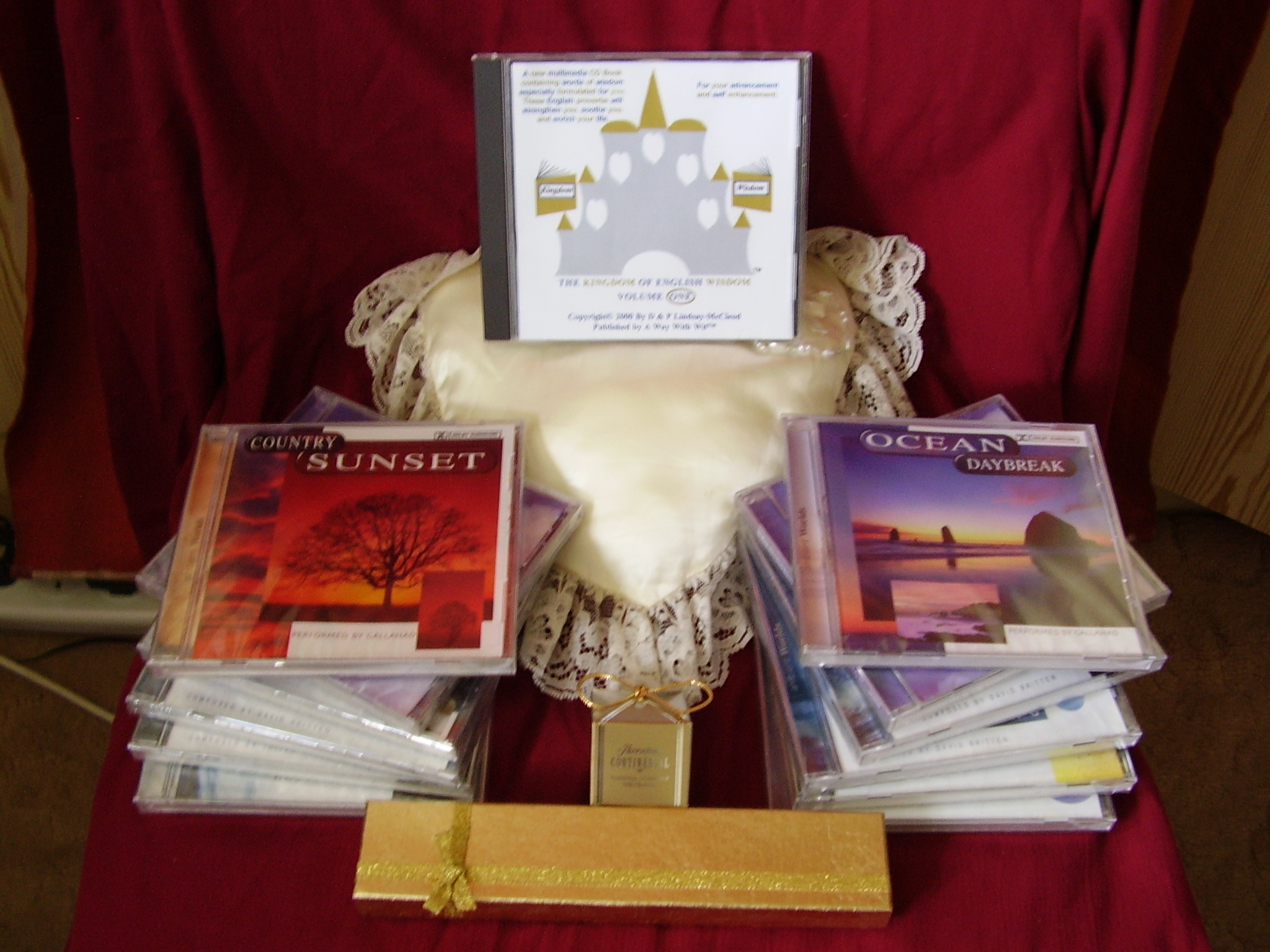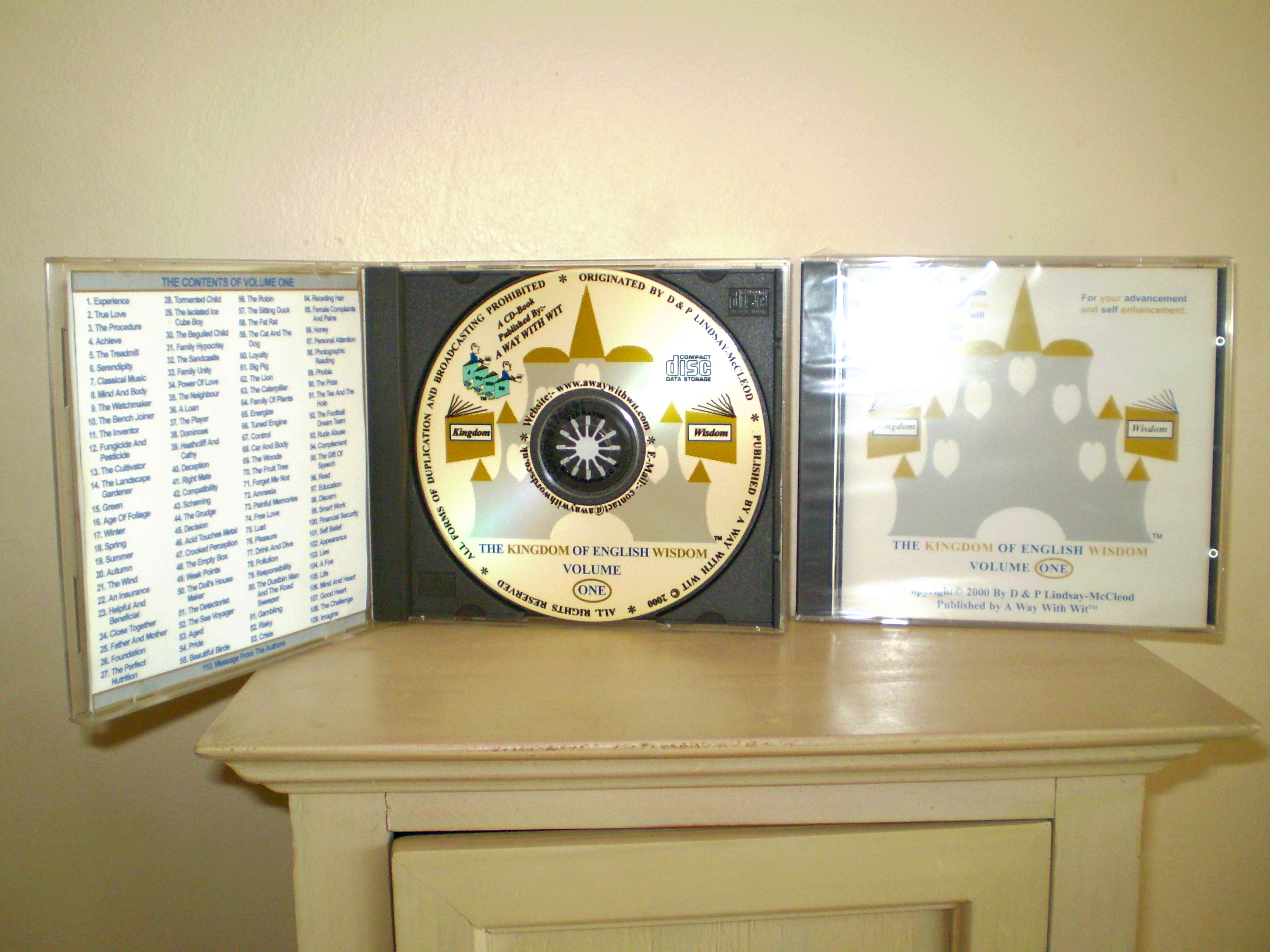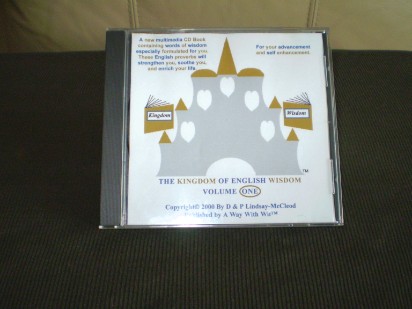 The Motive & Purpose of this book: ~Serves as a protective and preventative force an invaluable and indispensable guide on your side. The possibilities that this tool holds for you are numerous! It can open your awareness, to possess a sharper perception, and help you become rich in the abundance of confidence. It will give you the privilege and opportunity to impress upon your friends and family by becoming a wiser adviser. For people of all walks of life, professors, teachers, students, fathers and mothers with teenagers, and for demonstrating fine etiquette whilst conducting successful business. Plus! It offers complementary medicine and healing health care. This is an incredibly versatile tool, to protect every human being.
Just for you! The power of intelligent rhyme aids memory recall, simply and very effectively. The latter makes this multimedia product a joyful experience. If you love the proverbs from king Solomon, the fables from Aesop, the parables from Jesus the Christ, and you believe in the fight for what is good and upright. Then most definitely you will love this publication.
Who are the authors? Our names are Dexter & Priscilla. We were born and educated in the South of England. We have a love for people, from all walks of life. We are Inspirational people, passionate romantic poets, and have spent many years in observation. We have over forty years of practical experience.
Other written works of interest: ~ We create exclusive poetry of your district home county, or company with a beautiful digital drawn picture, highlighting England's landscaped features, and figurative symbols. A distinctive must-have for your home, to grace your place with exquisite good taste; Frame size A4 with either hardwood or gold ornate moulding surround, sealed in polish glass for £24.00 only. Wow! It will add to your pride and joy to represent your locality and sense of belonging. We offer inspirational positive affirmations with striking meaningful pictures presented as an A4 size on a rich textured material paper, with an inlaid golden brown hardwood, modern chic frameless chrome, or gold surround ornate moulding frame, @ £24.00 each. We also offer original poetry and short stories, filled with meaning, passion, and imagination. A feast to simulate the senses @ £24.00 each, all inclusive of postage, packing, & delivery for your taste and needs.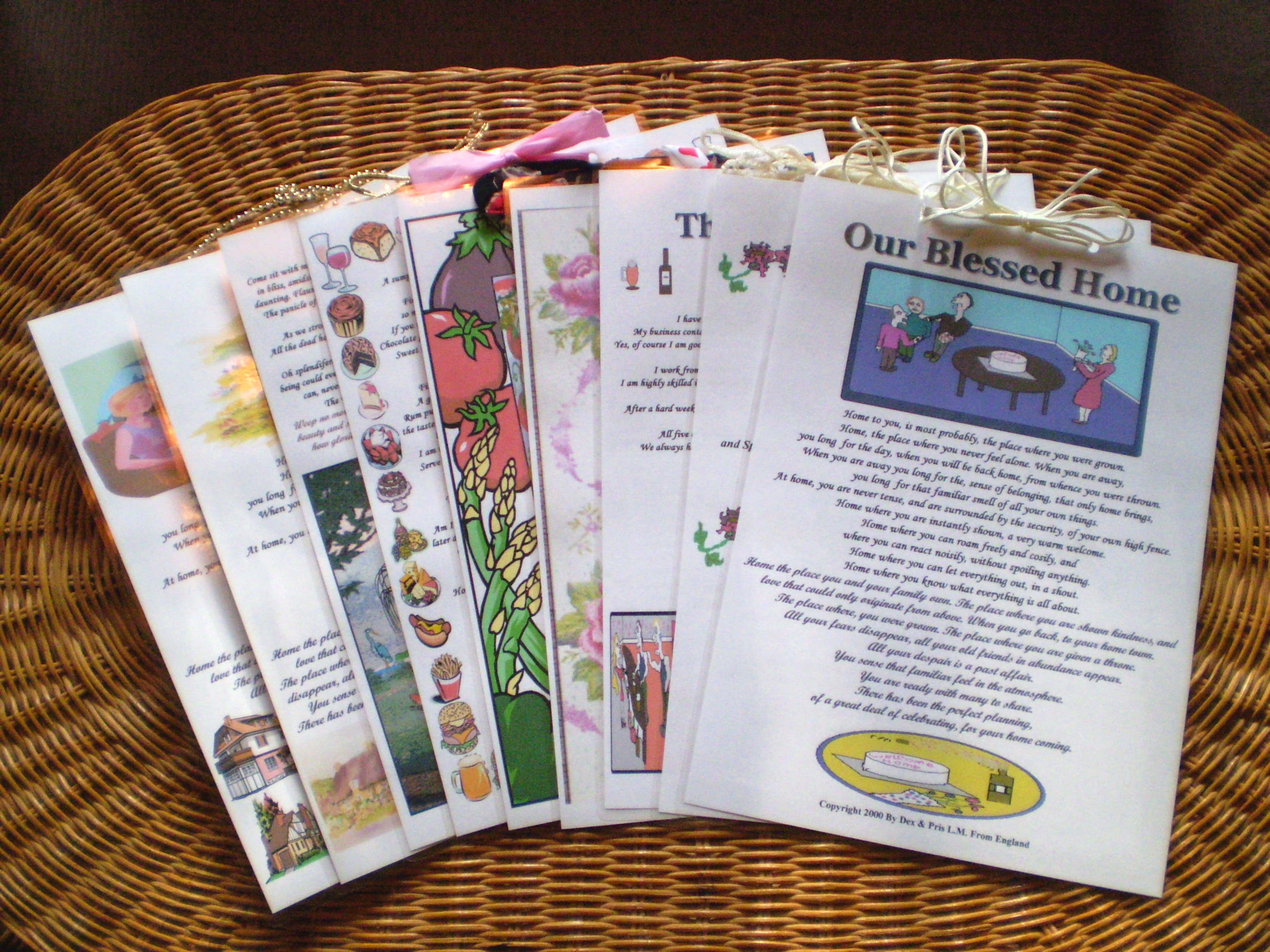 My Monetary E~Coupon
NAME & TITLE:___________________________________________________________________________________
ADDRESS: _____________________________________ SIGNATURE: ______________________________________
POSTCODE_____________________ DATE:________________________________________________
PAYMENT TO: P. P. L. McCleod
25 Beacon Road, Chatham, Medway, Kent, ME5 7BW, England, U.K.
For more enquiries; Email:- poetry4charity@gmx.com
Please Tick:- 0Personal Cheque 0Postal Order 0Bankers Draft 0PayPal
YOUR LUXURIANT QUALITY CHOCOLATE BOX AWAITS YOU, A DELICIOUS GIFT. PLUS!! 2 NATURE MUSIC CD'S
Your coupon! Printout or download my monetary e-coupon and send to the above address.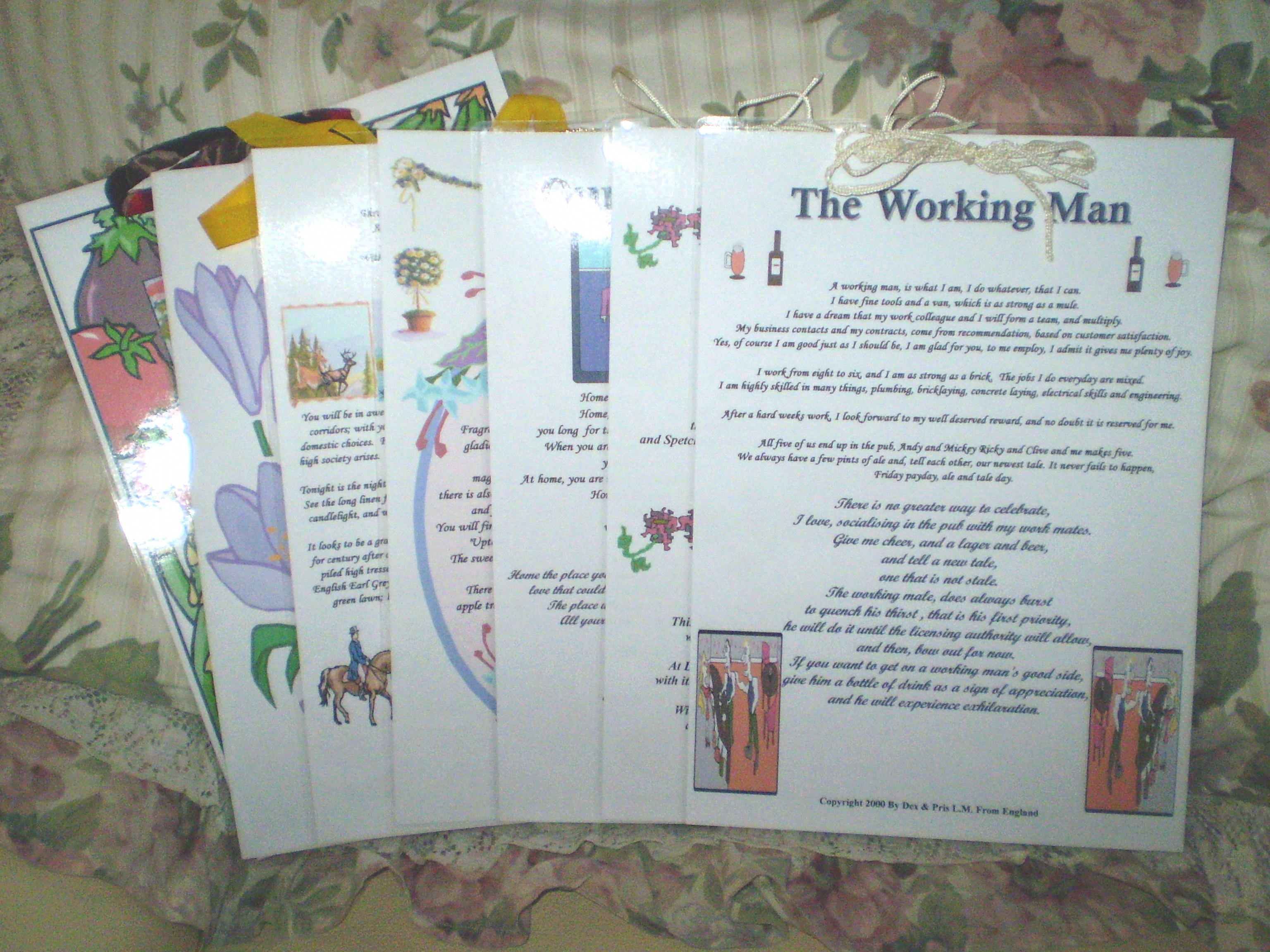 For More Enquires Email:~ poetry4charity@gmx.com
Write to:~ 25 Beacon Road, Chatham, Medway, Kent, ME5 7BW, England, U.K.
YOUR PAYMENT DETAILS:~ You can pay either by using a Personal Cheque, Postal Order, Bankers Draft or PayPal.
Thank you! For your purchase. Best wishes with love.
A Copyright 2000-2022 By Dex & Pris L.M. From England